"I am unable to find the Facebook log-in button in Facebook." This is the most common issue faced by Dream League Soccer users.
Recently the developers (First Touch Games) removed the Facebook login option from the game which made it difficult for old gamers to get their saved game back as their progress was connected with the DLS Account Facebook ID.
Will I get my DLS 23 Account ID back?
Yes, your game progress is safe and it is stored in FTG Servers. All you have to do is write a mail to [email protected] explaining to them your problem. The better option would be to submit a Support ticket here.
However, it is not always guaranteed that you will get your saved game progress back as the developers only store your data for 30 days, after which it is automatically deleted. So yeah, cross your fingers and submit a ticket asking them for support.
Check out: DLS 23 MOD Apk
How do I log in to my account without using Facebook?
Your profile is being carried over from the last registered progress on your device. Please ensure that the Facebook account that is most significant to you is logged in when you last play the game before the update. After the update, there will be no option to save the game progress with your Facebook account.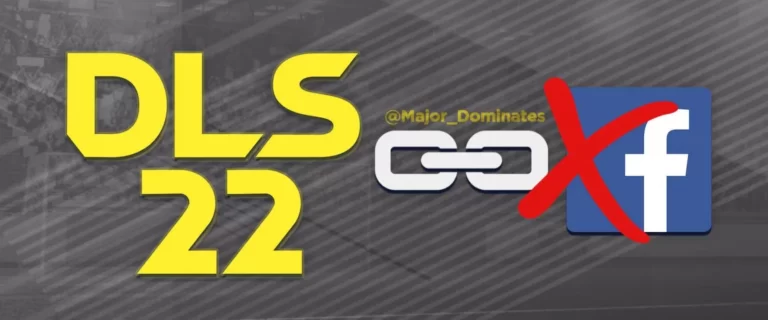 Can I still find my Facebook friends in-game?
Earlier we were able to spot our Facebook friends and their game progress. But now you will not be able to see your Facebook friends in-game, but you will be able to add friends using their unique friend code (to play an online match).
I know this sucks as there was always competition among our friends, but it is unfortunate that the developers took an exit with Facebppk like this in the middle of the season.
Download: FTS 23
How do I ensure that DLS Account is secured?
After updating, you are advised to sign into "Sign in with Apple" (iOS 13 and above) or "Sign in with Google" in the game's settings – this means that should you uninstall the app when you reinstall it, you will simply need to sign back in to recover the DLS Account. But still, if you lose your profile, you may contact the support team as mentioned in the above article.
Check out: GTA 4 Apk Obb for Android | Latest Version
To know more, Watch the video below: