After Cristiano Ronaldo's transfer to Al Nassr, there are many rumors among gamers as if the player will remain in the game. Well, today I will be answering all sorts of such questions.
Ronaldo is one of the top players in the game, and everyone already knows about him. As we must have seen that First Touch Games, the developers of the game don't have a commercial FIFPro license to use any players or team name in the game. So people are really scared with this uncertainty as if they will be able to see their Portuguese start in future updates?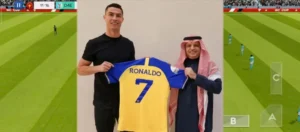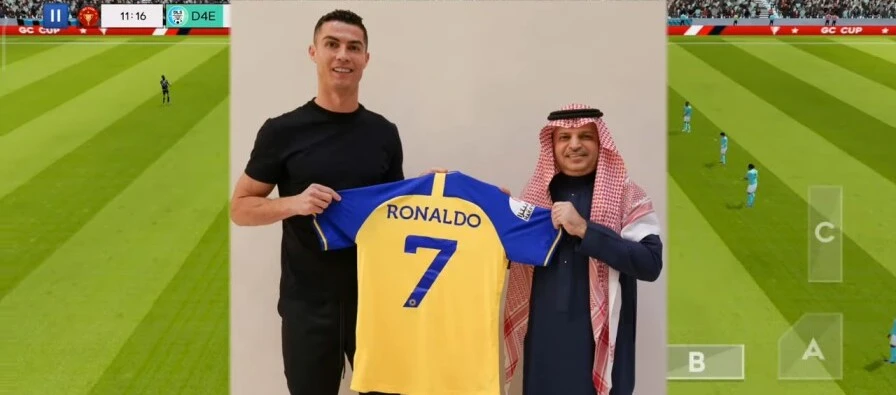 The answer is most probably YES, as the developers can use the player names from the national team & currently FTG has licensing to host all the European Teams in the game. So Basically, Cristiano Ronaldo won't be removed from the game.
We have seen Haaland being in the older version of the game, even though the developers don't have the permission/licensing to host any player from Bundesliga, the german league.
Check out DLS 23 Mod 
Conclusion
Well, nothing can be guaranteed as in past we saw how many great players like Marcelo, Pique, Buffon, Ozil, etc were removed from the game we don't find their cards in the game. So we can't really be 100% sure of his availability, but I am personally confident that he will remain there.